Gain experience through service and study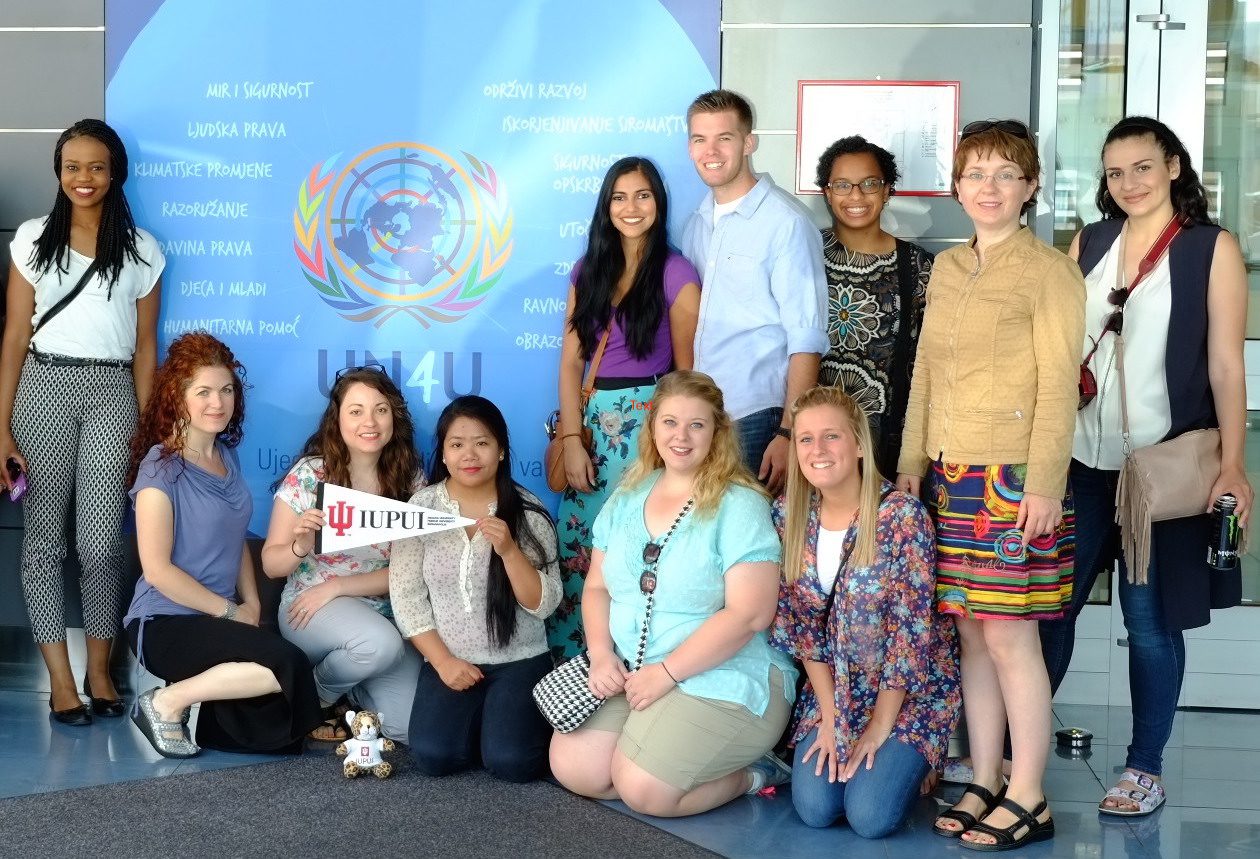 Study Abroad #
Learn about international social work and social justice issues through our study abroad programs in Croatia, South Korea and India.
Study Abroad
Community Outreach #
Find out how our students partner with peers to provide essential care and services through a student-run outreach clinic. There are also opportunities to volunteer and take part in campus community outreach through Paws' Pantry and Paws' Closet at IU Indianapolis.
Community Outreach
Explore More #
On every IU campus there's plenty to do, see and learn. Check out the social work events calendar for a list of upcoming events.